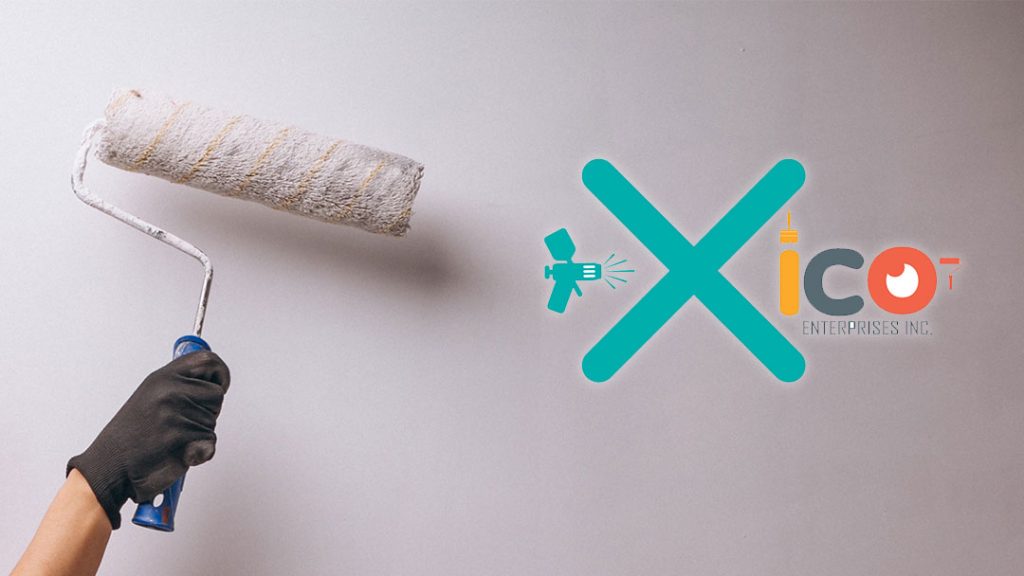 A good paint job not only offers a decorative look, but provides protection. Since paint is not only a decorative element in your home, it is also a sealant and protector of walls and structures. Therefore, a good paint job should be durable and resistant to wear and tear.
To get the best results from a paint job, it is important to know the types and characteristics of these, for example, its application in the interior or exterior of your property and how an expert painter works with it.
This is why we at Xico Enterprises want to tell you the most important details about a good paint job and all that it entails. Learn the best ways to get a flawless paint job.
Choose a good painter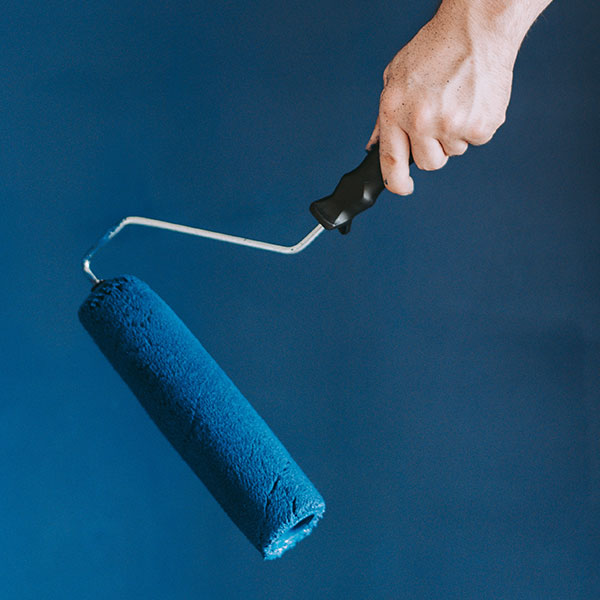 They are a better choice for metal surfaces, but they tend to be thinner and less durable. Some water-based paints provide good coverage and solid adhesion on metal surfaces.
Paints with plastic polymers
This is most often used for walls, depending on its composition, it is used in interior or exterior areas. Its main characteristic is its fast drying and easy application. It is the most common in domestic painting jobs.
Oil-based paints
This type of paint is adaptable to many surfaces, but especially to surfaces with pores. This material is resistant and gives luminosity to all spaces. It is also a perfect seal to avoid humidity filtration.
The best paint for exteriors
One of the best options for exteriors is acrylic paint because it is resistant to weathering. Another good feature is the ability to isolate water on walls and dries quickly.
This material is suitable for painting jobs in environments with high humidity, since its hydrophobic properties are perfect for building durable surfaces. In addition, they prevent deterioration due to rain and snow.
Choose a good painter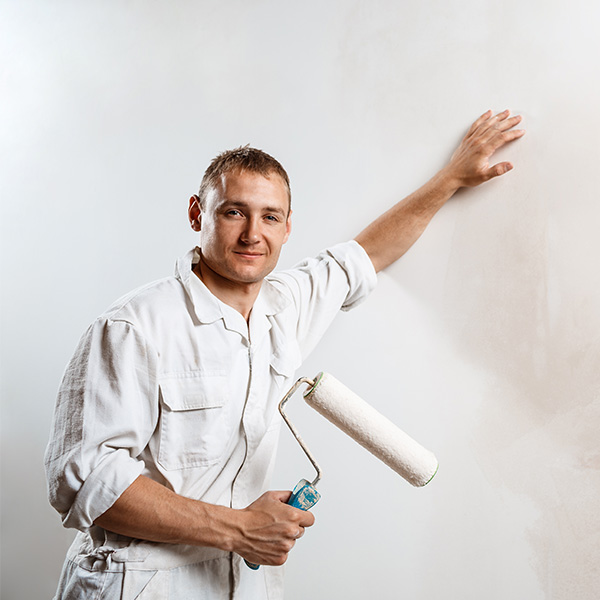 When choosing a painting contractor, it is important to ask questions and learn about their business. A good painter will take the time to address your concerns and help define your goals by offering the best option for the wall.
A good painter should be insured and have a proper and clear contract with you. Also ask about their experience in the area and make sure they are certified. A good painter should explain the process that will be done and give you a free estimate. If you have doubts about the work they will perform, ask again for the certificate and make sure they are contracted with the company of your choice.
Start painting your goals
Learn more about a good painting job and get advice from the best. At Xico Enterprises we specialize in space and paint renovation, giving you quality support
We also know how important it is for you to know prices and costs in your home renovations. That's why we offer you a quote that fits your needs. Enter here and select the services or products you wish to purchase or contact our qualified staff. We are here to serve you.